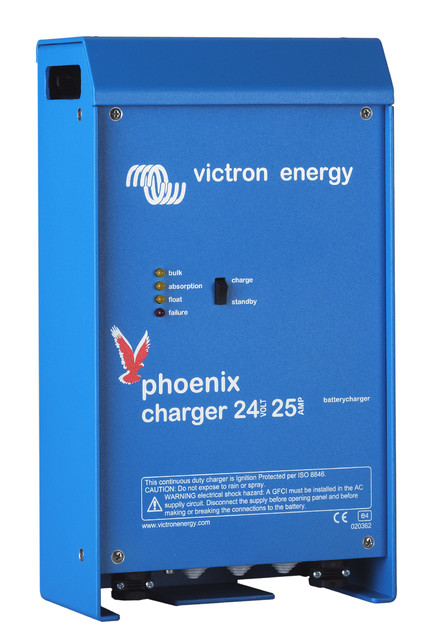 The Phoenix Charged
Price: $xxx
The Phoenix Charged – aptive 4-stage charge characteristic: bulk – absorption – float – storage. Two full rated outputs and one 4 Amp output. Universal input 90-265V, 50/60Hz. The Phoenix charger features a microprocessor controlled adaptive battery management system that can be pre-set to suit different types of batteries. The adaptive feature will automatically optimise the charge process relative to the way the battery is being used.

download pdf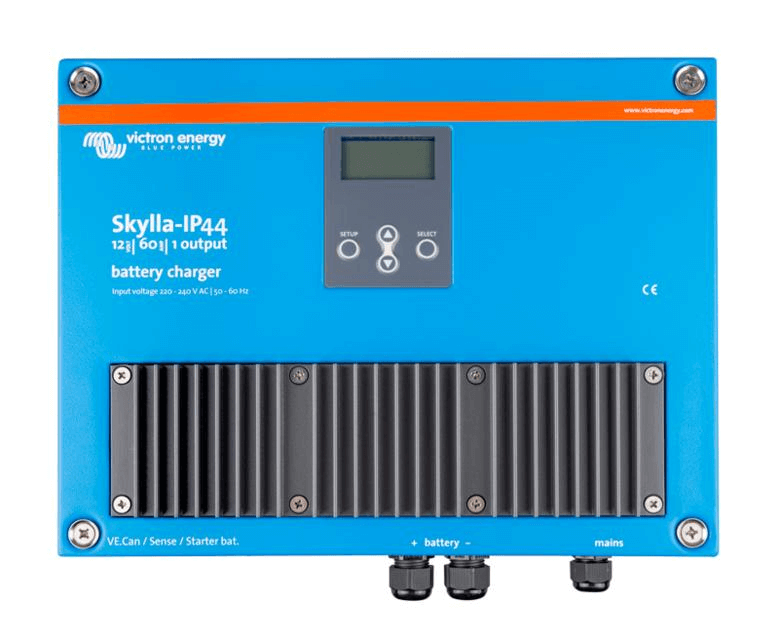 Skylla-IP44 (1+1)
Price: $xxx
The Skylla-IP44 (1+1) features 2 isolated outputs. The second output, limited to approximately 3A and with a slightly lower output voltage, is intended to top up a starter battery. The Skylla-IP44 (3) features 3 isolated outputs. All outputs can supply the full rated output current.
download pdf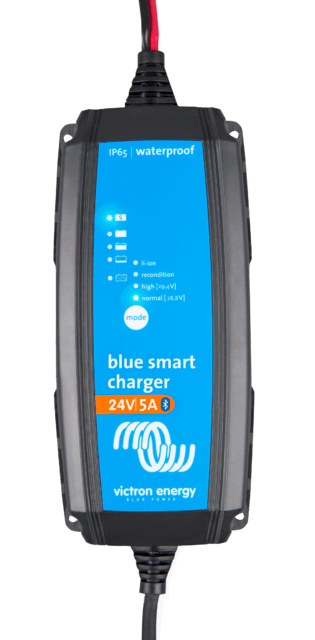 Blue Smart IP65
Price: $xxx
The Blue Smart IP65 Charger is our new professional battery charger with Bluetooth built in! This enables you to see the information from your charger on your smartphone, tablet or computer, using the VictronConnect app.

download pdf
Get in touch with us now to launch your ideas