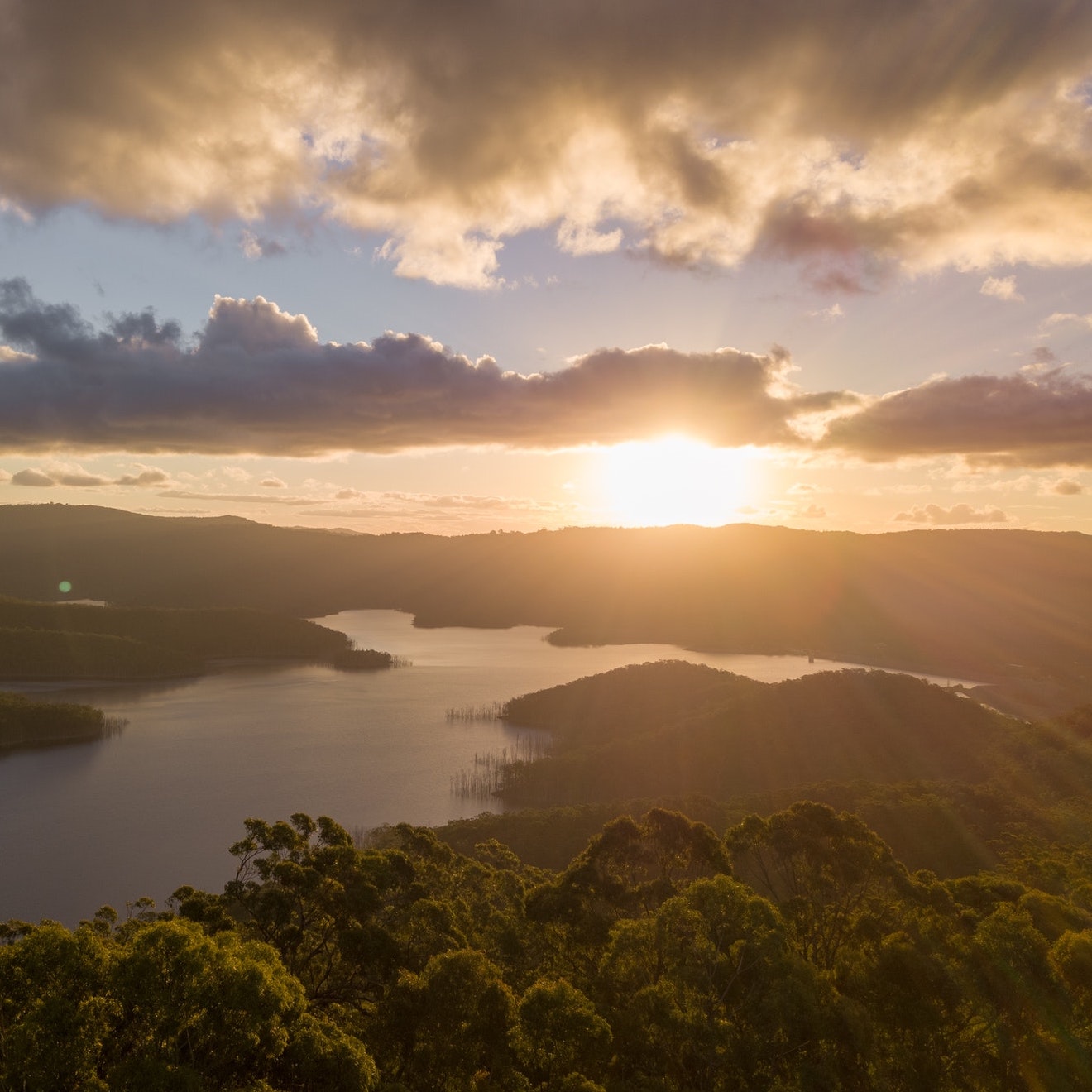 Solar Power
We live in one of the best countries for solar power – no surprise right? Harness the power of the sun to pay your power bills.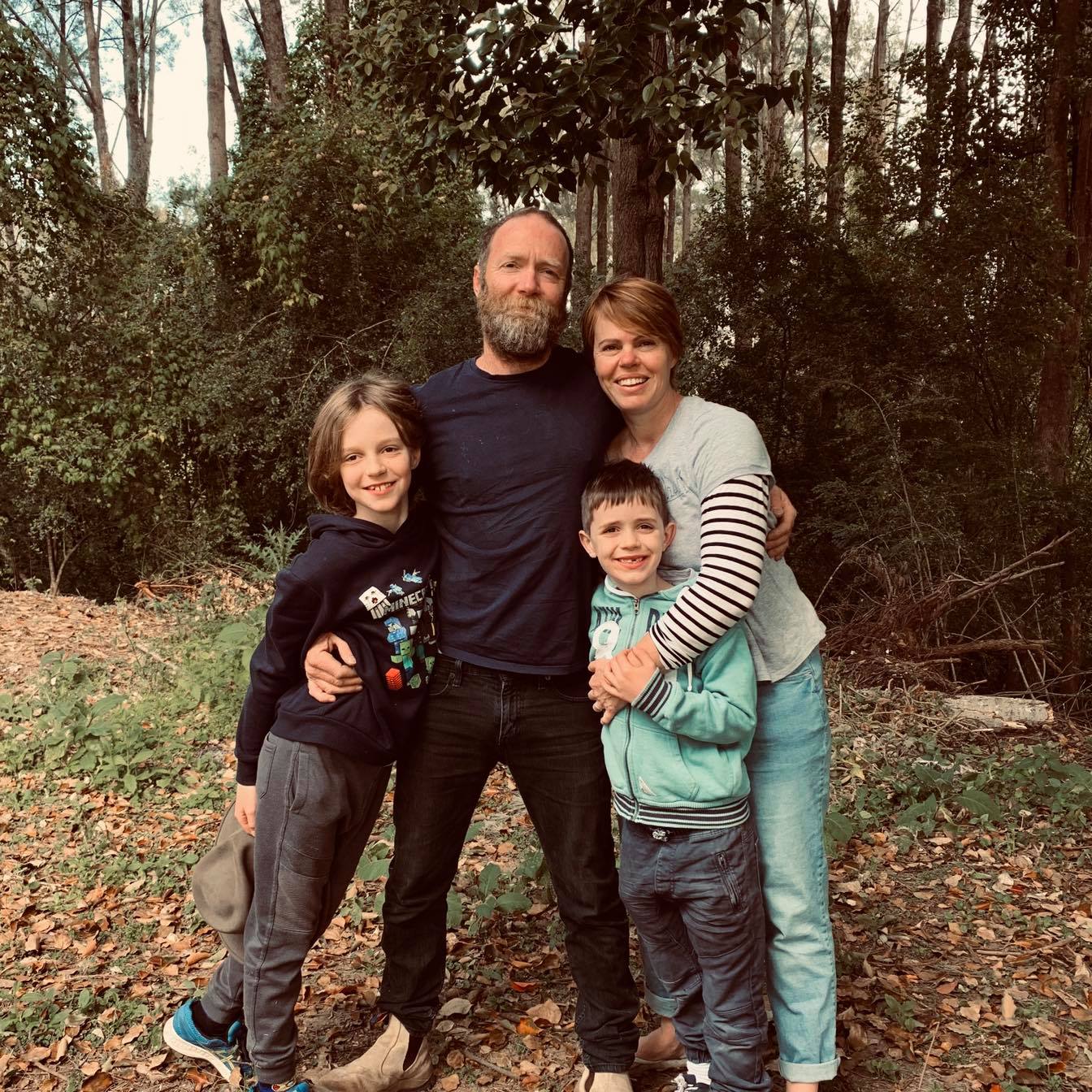 Family First
Blue Power Storage is a locally owned and operated solar power installation company. We believe in family, fun and the environment.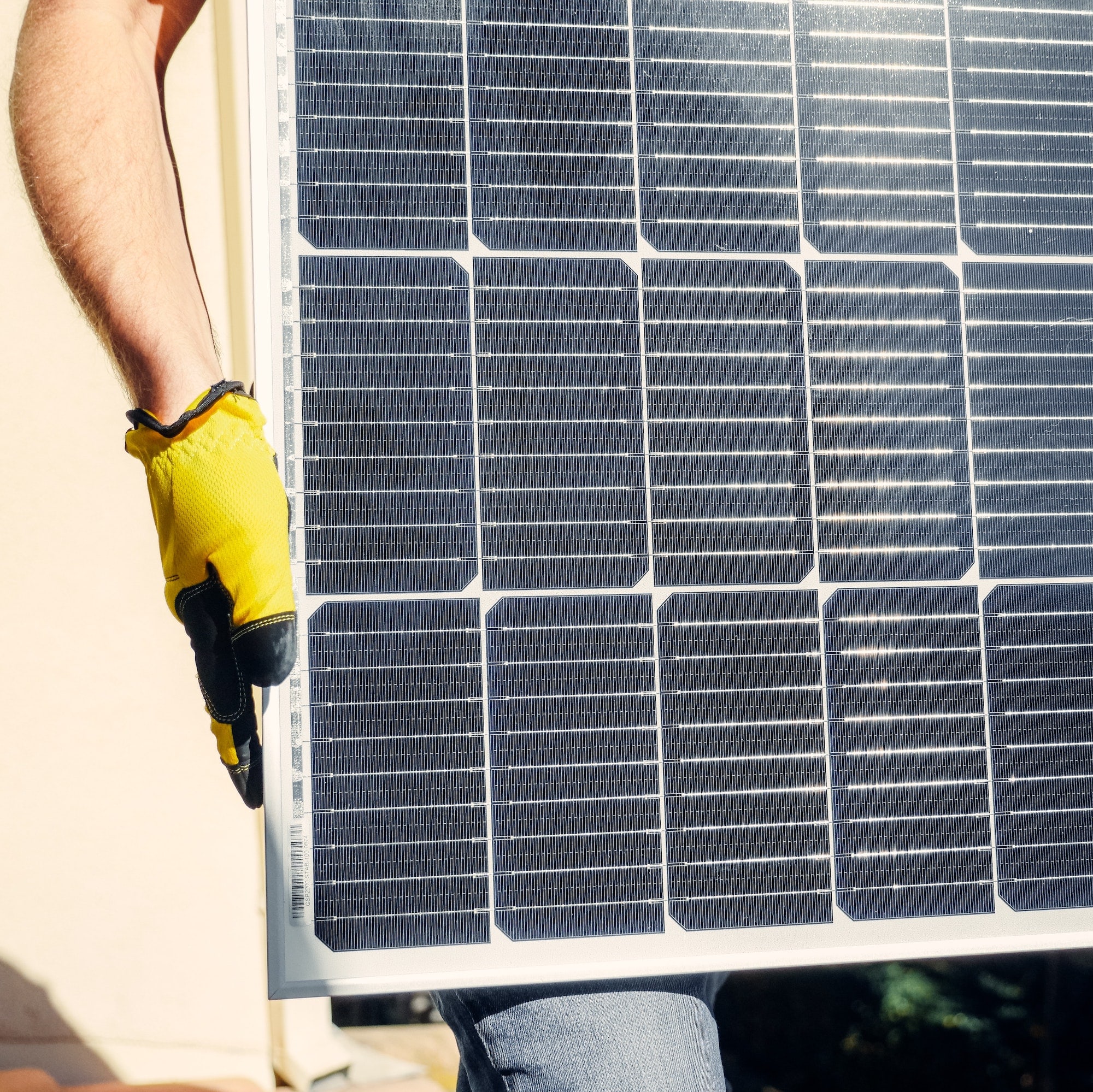 Solar Installation
We can provide a quick quote with just a few details from you. Get your unique solar power installation quote now.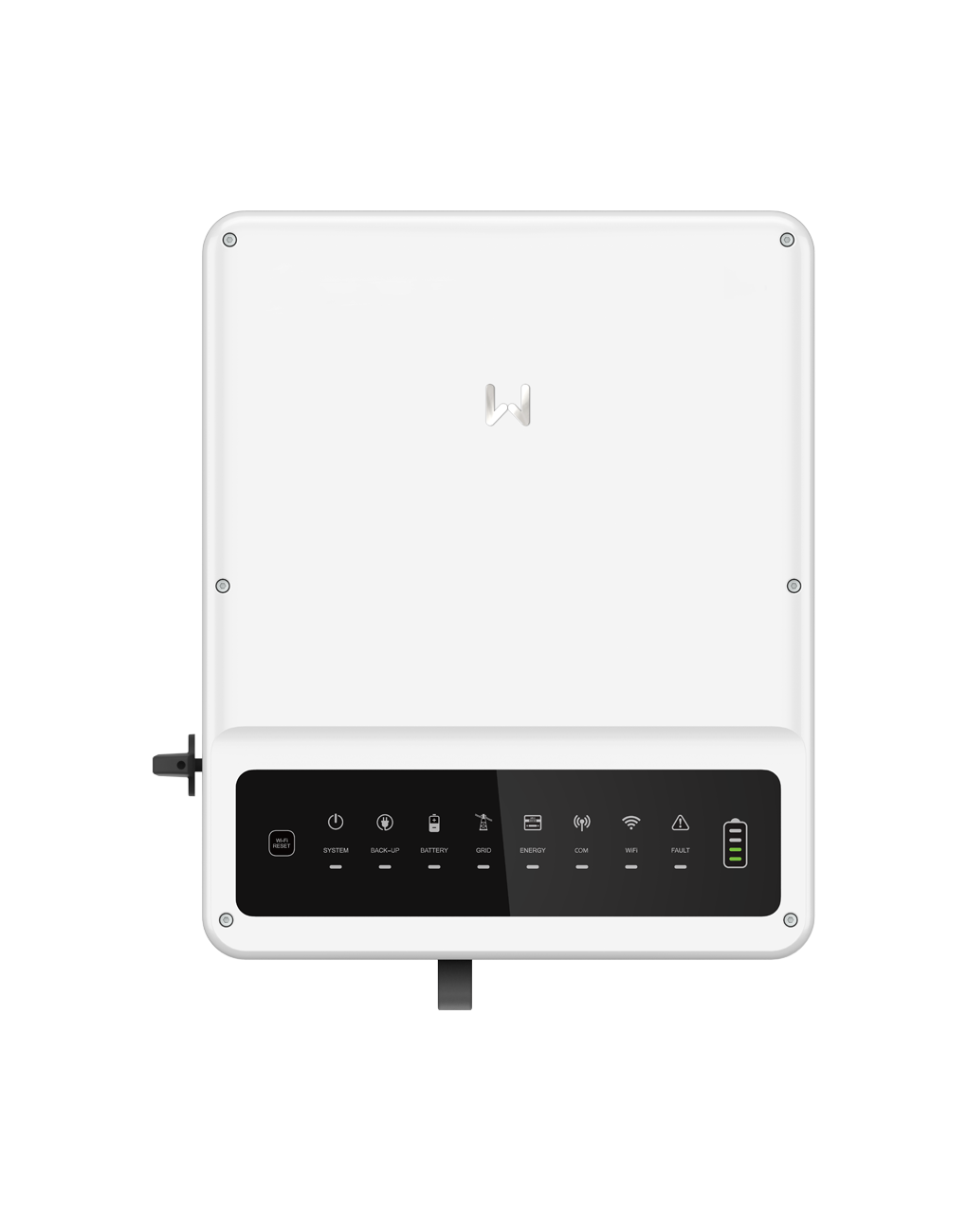 Solar Power
Small & Large Systems
We love to provide the best solar power systems for families. We feature triple-tracking, which allows you to have solar panels facing three different directions on the one inverter. This creates a much more efficient solar power system that is more adaptable to your needs.
You can produce early in the morning before you go to work, all through the day and then late into the afternoon. Compared with a dual tracking inverter, which only allows two orientations.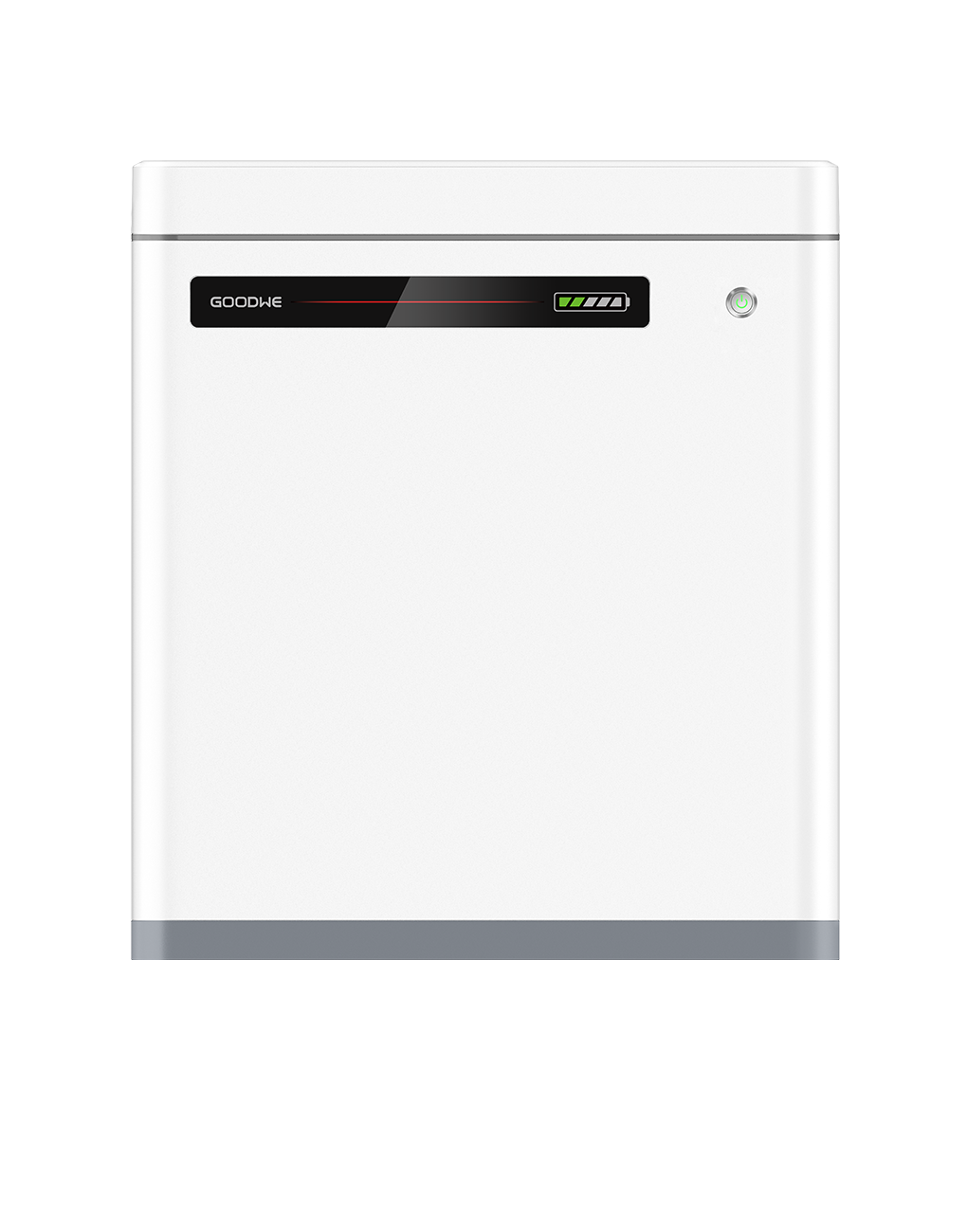 HYBRID Solar
Power System
Expandable Battery Storage – store your power and then use it at night!
If you are a 9-5 worker with kids at school, you can be solar-powered in the evening. Standard grid-connect solar power systems send your solar power to the grid when you aren't using it. A battery solar power system stores that power for later use in the evening when you are paying the most for your power – saving power at the most expensive time. 
A hybrid system also has a back up system that allows you to stay powered during a blackout.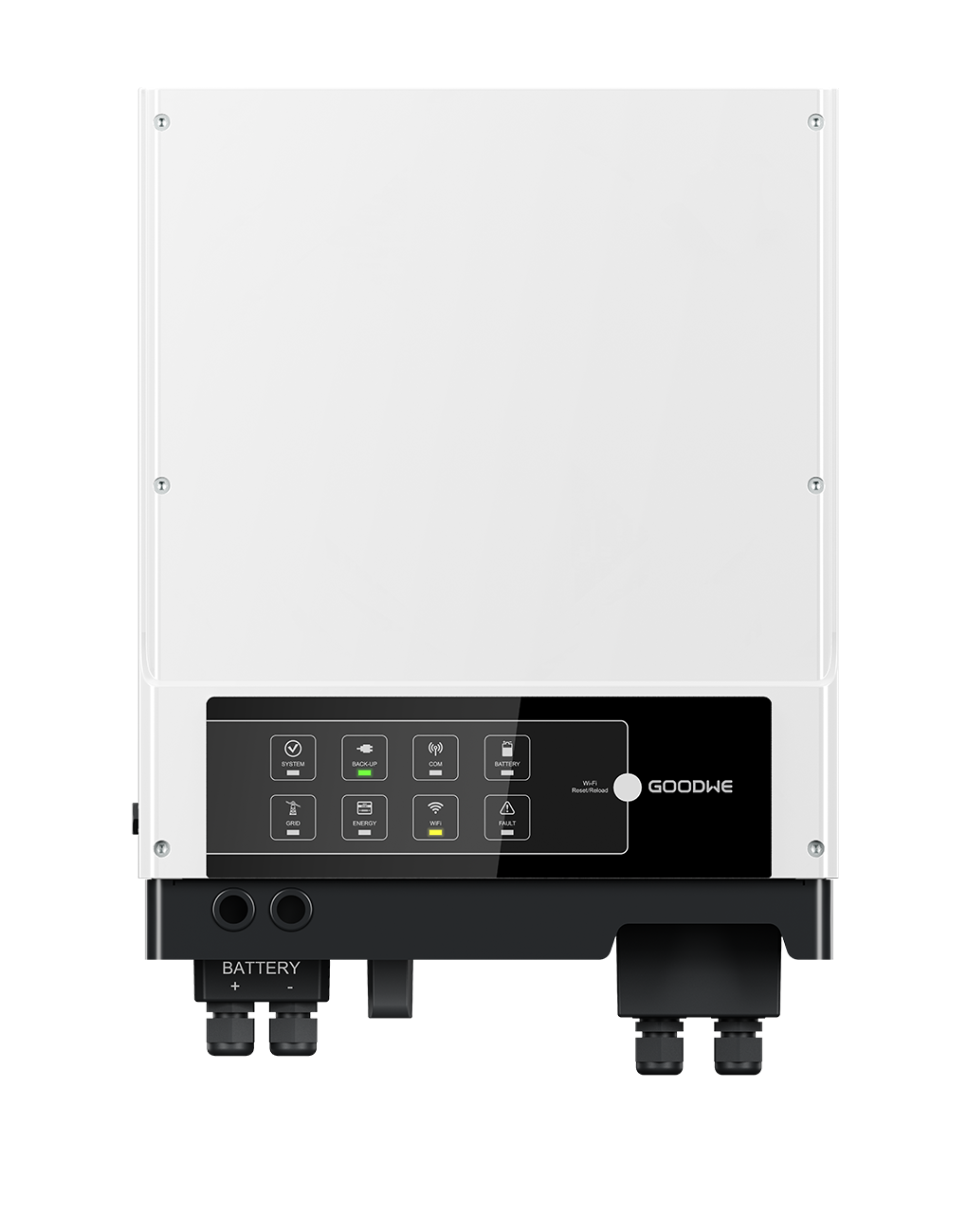 Battery Ready
Solar Inverter
If you don't want to outlay the cost for a solar power battery initially, we can install a battery-ready inverter. This future-proofs your system so we can upgrade you when you are ready!
You can also add on more batteries as time goes by, building up your capacity to store power within the same system.