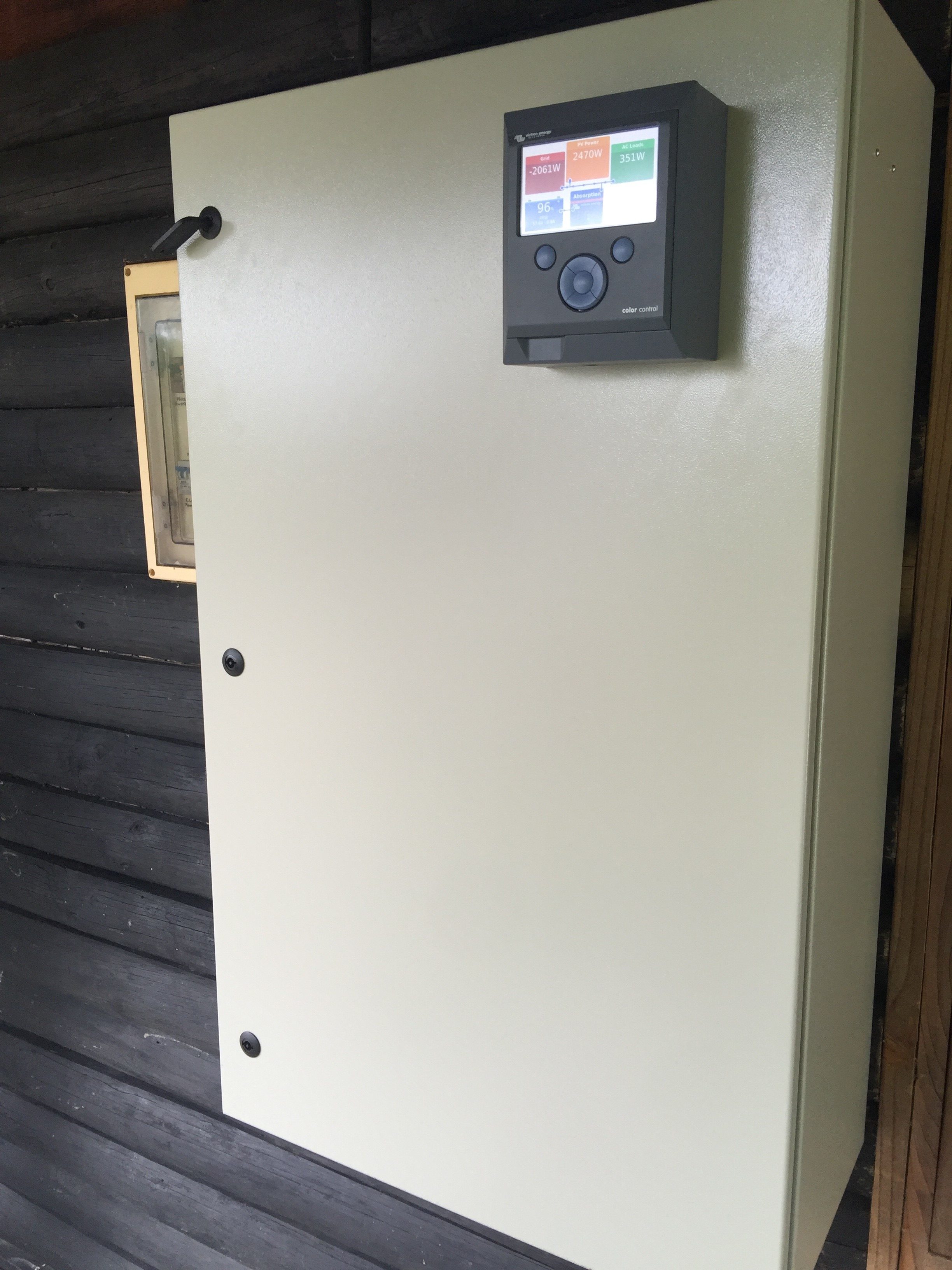 Pre-built Systems
Price: $xxx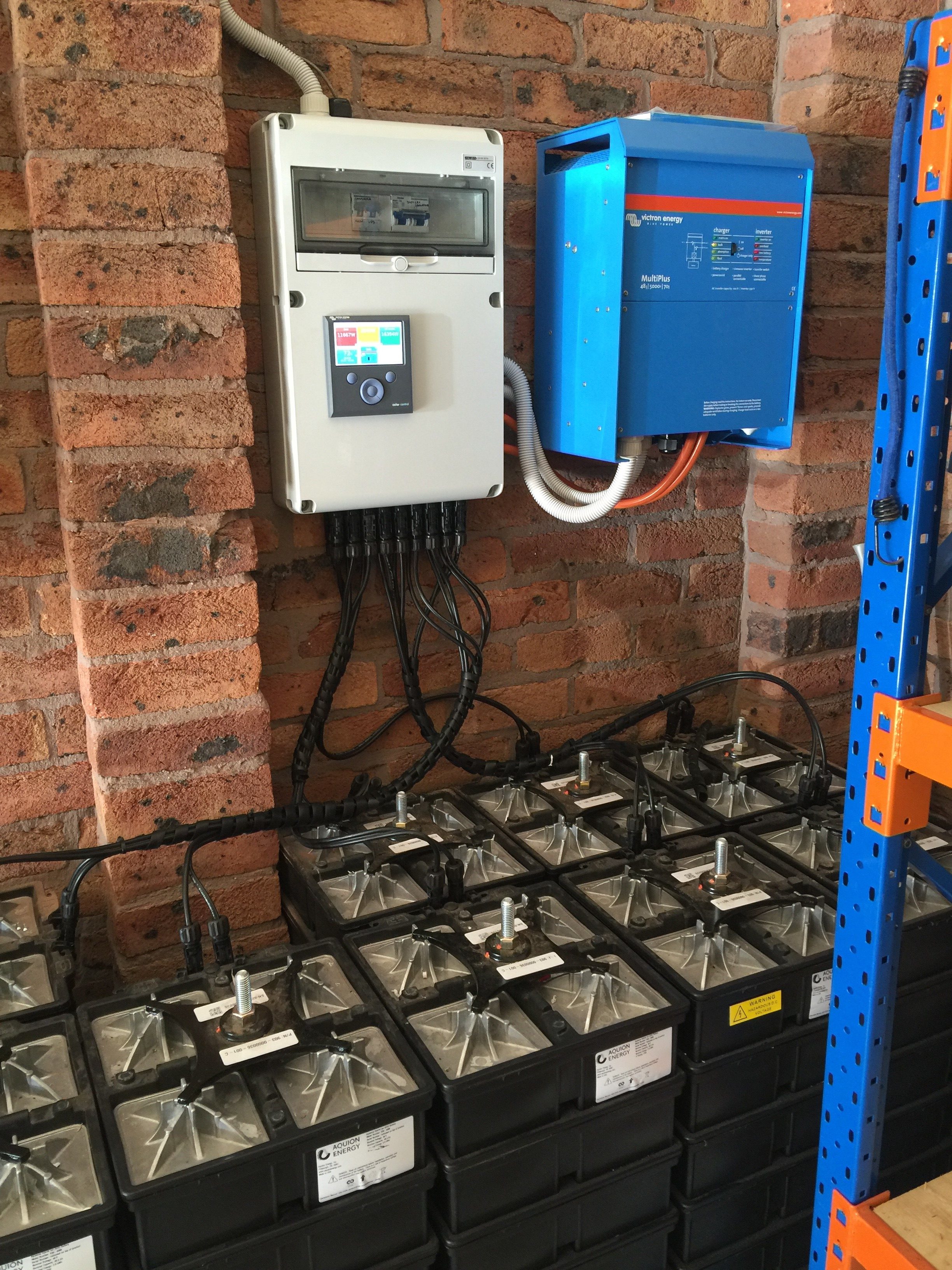 DIY Systems
Price: $xxx
Hybrid Solar Systems
Hybrid solar power systems use off grid solar powered electricity supply with a combined battery storage system for off grid use. When the sun's down or the grid goes down, your battery reserve can easily be switched over, ensuring you constant electricity at an affordable cost.
These hybrid systems are a great option for those who want to go off-grid, but are a much cheaper option over a completely off-grid system. Hybrid solar power is quickly becoming the popular option, offering a variety of benefits for property owners across the country.
What's so great about these systems?
The first thing that has intrigued so many investors in this system is its guaranteed electricity either off or on grid. On grid, systems will shut down if they detect any failure, so during this period, off-grid power storage is utilised, giving you power while the rest of your neighbourhood wait for any blackout to subside.
What's more, as a smaller system, these overcome the size restriction that some networks have, using an inverter that continues to produce as much energy as a larger system. They can also get you to take advantage of electricity tariffs that charge higher over peak periods of electricity use. With these added bonuses, as well solar power's eco-friendly edge, it's about time you switched to a trusted solar power system.
Enquire with Blue Power Storage for more information
If you wish to find out more about hybrid solar systems, speak to the professionals at Blue Power Storage. We have installed hundreds of solar power systems and have experience in all kinds of hybrid systems, battery storage and solar charge controllers. Whether you have a few questions about your options or know what you want and are now looking for the right team, contact us on 0447 848 398.
Get in touch with us now to launch your ideas